What are the functions and characteristics of fiber optic transceiver
Fiber optic transceivers are generally used in real network environments where Ethernet cables cannot cover and optical fibers must be used to extend the transmission distance. They also play a great role in helping to connect the last kilometer of fiber optic lines to metropolitan area networks and beyond.
The AVAILABILITY OF FIBER OPTIC TRANSCEIVERS ALSO PROVIDES AN INEXPENSIVE SOLUTION FOR USERS WHO NEED TO UPGRADE THEIR SYSTEMS FROM COPPER WIRE TO FIBER OPTIC, AND ARE SHORT of money, manpower, or TIME. The FUNCTION OF a fiber optic transceiver is to convert the electrical signal we want to send into an optical signal and send it out. At the same time, we can convert the received optical signal into an electrical signal and input it to our receiver.
Basic features of fiber optic transceiver:
1. Be completely transparent about network protocols.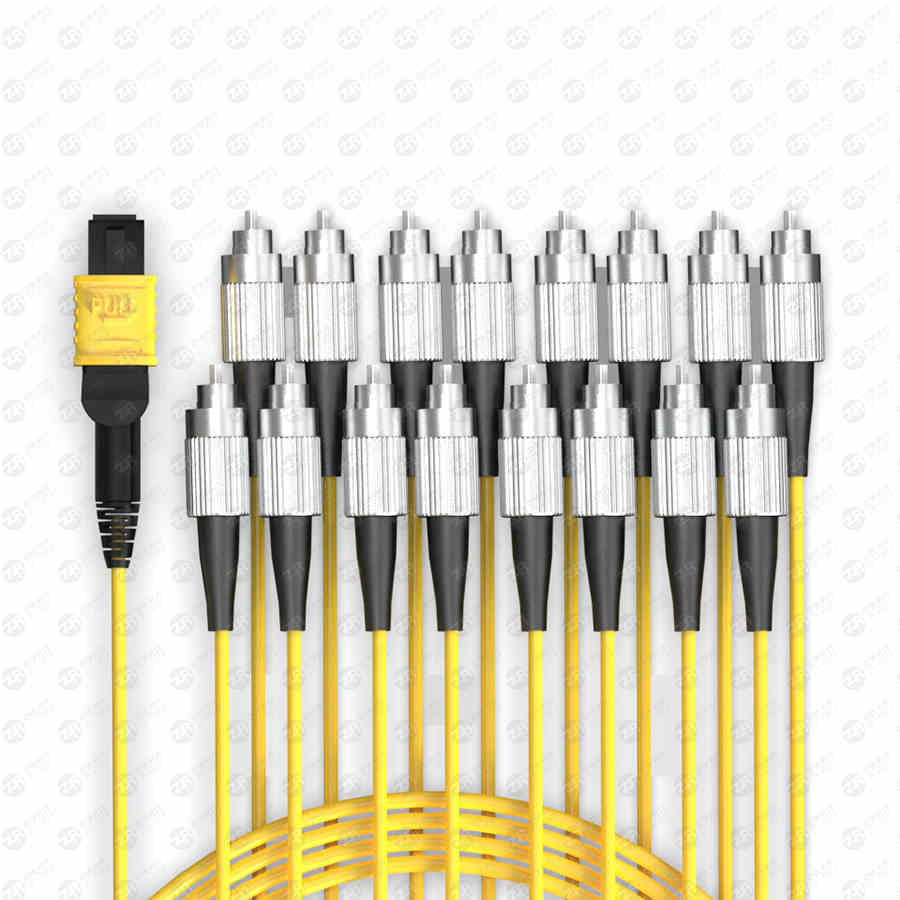 2. Provides ultra-low latency data transmission.
3. Supports a wide working temperature range.
4. Adopt special ASIC chip to realize data line speed forwarding. Programmable ASICS concentrate multiple functions on one chip, with the advantages of simple design, high reliability, less power consumption and so on, which can make the device get higher performance and lower cost.
5. The NMS device provides functions such as network diagnosis, upgrade, status report, exception report, and control, as well as complete operation logs and alarm logs.
6. The rack-type device provides the hot swap function for easy maintenance and uninterrupted upgrade.
7. Support complete transmission range (0-120 km).
8. The equipment mostly adopts 1+1 power supply design, supporting ultra-wide power supply voltage, realizing power protection and automatic switching.