Features and uses of prefabricated fiber optic connectors
Conventional ordinary optical fiber connectors or optical fiber fusion splices are externally connected by adding special materials, and optical fiber connectors that can be used under harsh conditions are called prefabricated optical fiber connectors.
Prefabricated Fiber Connectors
1. Product Features
The contact part adopts standard MT ferrule interface, and the MT ferrule interface can reach up to 24 cores, with reliable performance, simple operation and high integration;
Made of stainless steel SUS316, anti-corrosion, good mechanical properties;
Mechanical thread locking mechanism ensures long-term reliable connection;
It is designed with a guide positioning pin, which can be connected and installed simply and quickly with one-handed blind insertion;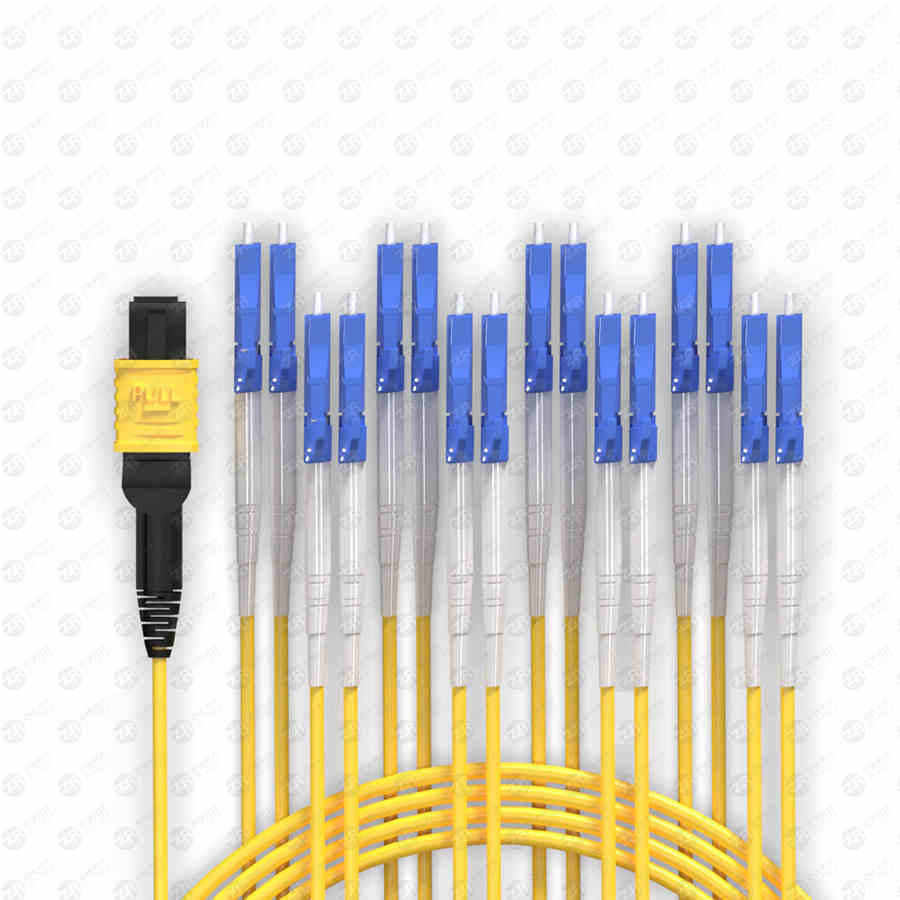 Sealed design: with dustproof and waterproof features, the protection level can reach IP67;
Small size, easy to operate, sturdy and durable;
Perforated sealing design, the socket connector can be fixed on the device by screws;
No need for welding, plug and play, convenient and fast;
The optical cable assembly can be made into a variety of standard forms of connectors, which are suitable for various use requirements; the assembly is matched with armored optical cable, which is compressive and durable
2. Application of the product
The fiber optic cable assembly can be customized into different cable lengths and different connector combinations according to actual needs; the end of the fiber optic cable assembly connected to the optical transceiver or the optical transceiver module can be processed into all standard fiber optic connectors (such as ST, LC, SC, etc. Wait). Cancel optical cable fusion, plug and play, improve product reliability, shorten construction period and save costs.
Optical fiber cable assemblies use low-smoke halogen-free, metal armored, non-metallic reinforced core, anti-rat bite, environmental protection, no toxic substances, flame retardant, self-extinguishing material optical cable. Suitable for indoor/outdoor environments, performance meets IEC 60794-1-2 requirements. The tensile force of the optical cable is not less than 1500N, and the pressure resistance is not less than 1000N/cm