High - speed all-optical network determines the type of fiber jumper
Optical switching refers to the direct exchange of optical signals from the input terminal to any optical output terminal without any photoelectric conversion. Optical switching is one of the key technologies in all optical networks. In modern communication network, all-optical network is the development direction of broadband communication network in the future. Therefore, we need to master some high-speed all-optical network related knowledge points, which is very helpful to our life and work.
Optical switching refers to the direct exchange of optical signals transmitted by optical fibers. For a long time, the implementation of high-speed all-optical networks has been plagued by switching problems. Because traditional switching technologies require data to be converted into electrical signals for exchange and then into optical signals for transmission, these devices are bulky and expensive. Optical exchange completely overcomes these problems. Therefore, optical switching technology is the development direction of communication network switching technology in the future.
Fiber optic products
The future communication network will be an all-optical network platform. The optimization, routing, protection and self-healing functions of the network will become more and more important in the future optical communication field. Optical switching technology can ensure the reliability of the network, and can provide a flexible signal routing platform, optical switching technology can also overcome the capacity bottleneck formed by pure electronic switching, save the bulky photoelectric conversion equipment, and then greatly save the cost of network construction and network upgrade. If the all-optical network technology is adopted, the operating cost of the network will be reduced by 70%, and the equipment cost will be reduced by 90%. Therefore, the optical switching technology represents a hope for the development of optical communication technology.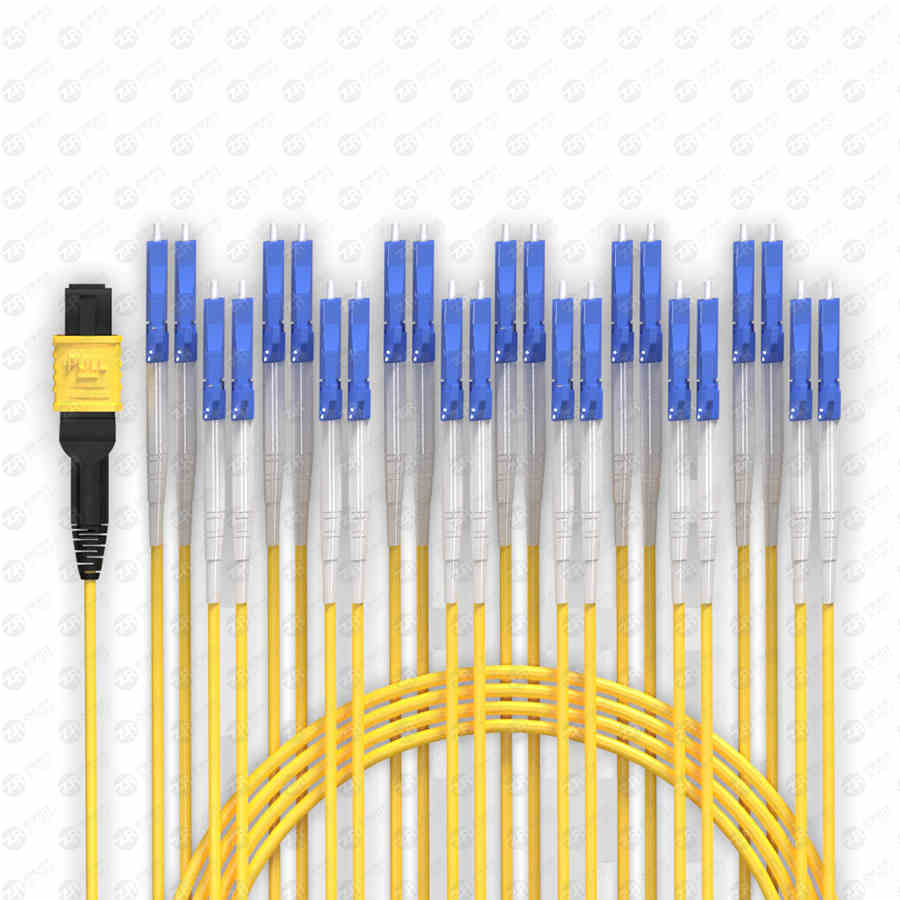 At present, all countries in the world are actively researching and developing all optical network products, among which the key products are the products of optical transformation technology. Light switches on the market at present most is photoelectric and light machinery, with the development of the optical switching technology and mature, based on the thermodynamics, LCD, acoustics, micro-electromechanical technology light switches will research and development, which will be nanotechnology based microelectronics mechanical systems (MEMS application light the exchange of product development will accelerate the development of optical switching technology.
All-optical network can overcome the bottleneck of electronic switching capacity. Can save a lot of network cost; It can greatly improve the flexibility and reliability of the network. Therefore, we must master the development direction of all-optical network, focus on the development and sales of optical Fiber products, the annual sales of optical adapters 150 million, 4 million Fiber jumpers, only sold standard high-quality optical Fiber equipment, have this demand friends can consider the brand ZR Fiber.