How will data centers be transformed to accommodate 5G?
Internet speeds above 4G are fast enough that most people don't notice the delays caused by data packets traveling back and forth between hundreds or thousands of miles. This means that data centers around the world must become less centralized and more distributed than they are today. There's no other way to achieve the blazing speeds and low latency that 5G promises.
data center
"Micro data center" is a development direction. They are also known as "containerized" data centers. To see how this works in practice, imagine a tiny data center connected to each cell tower site. Then, imagine more cell towers.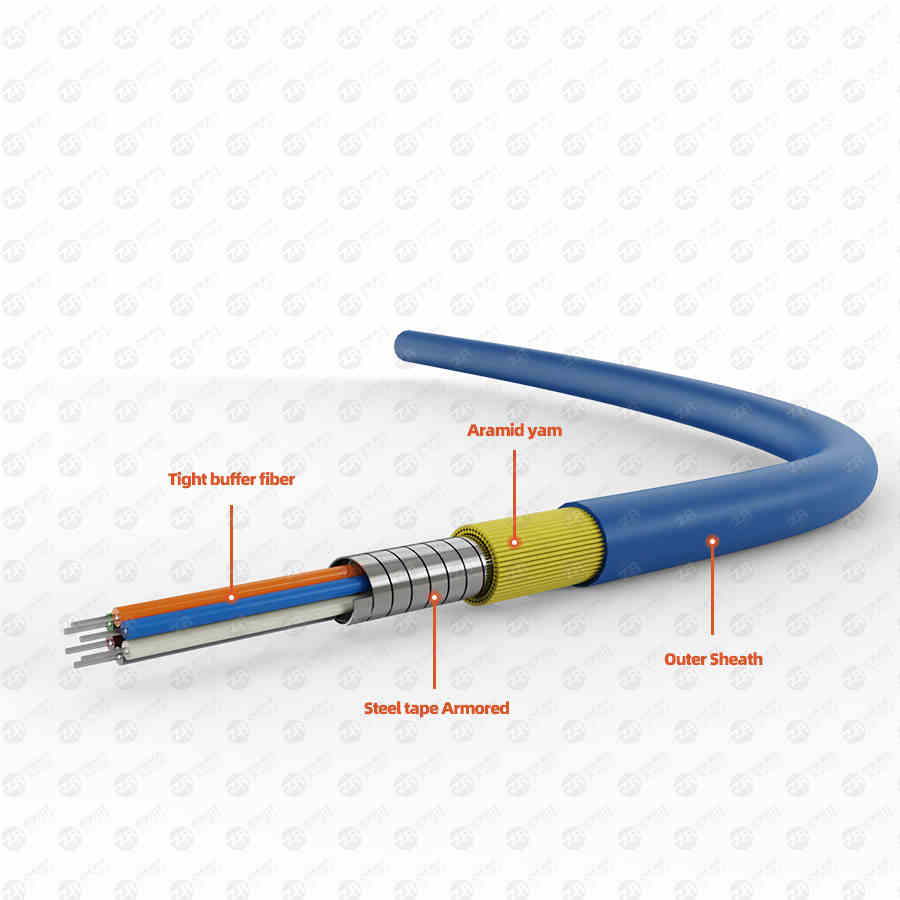 Building this infrastructure will allow people to be part of that and enable the deployment of 5G-powered IoT devices over a sizable geographic area without delay. But what about larger industrial-scale data centers handling the task? That's a slightly different story.
Businesses that rely on large-scale data transfer and processing will be able to deploy new data centers with relative ease. When this happens, smaller companies are either left behind or have to turn to managed services in order to consolidate their traffic onto this infrastructure.
The goal of businesses of all sizes that rely on the accumulation, analysis and distribution of data in data centers is to move processing equipment closer to where the data is generated: the end user. Under existing computing models, services and devices must send data centers to the cloud, then to the "core" data processing infrastructure, and back again. But this model isn't fast enough for 5G, and it doesn't have the great features and emerging technologies that will help people unlock it.